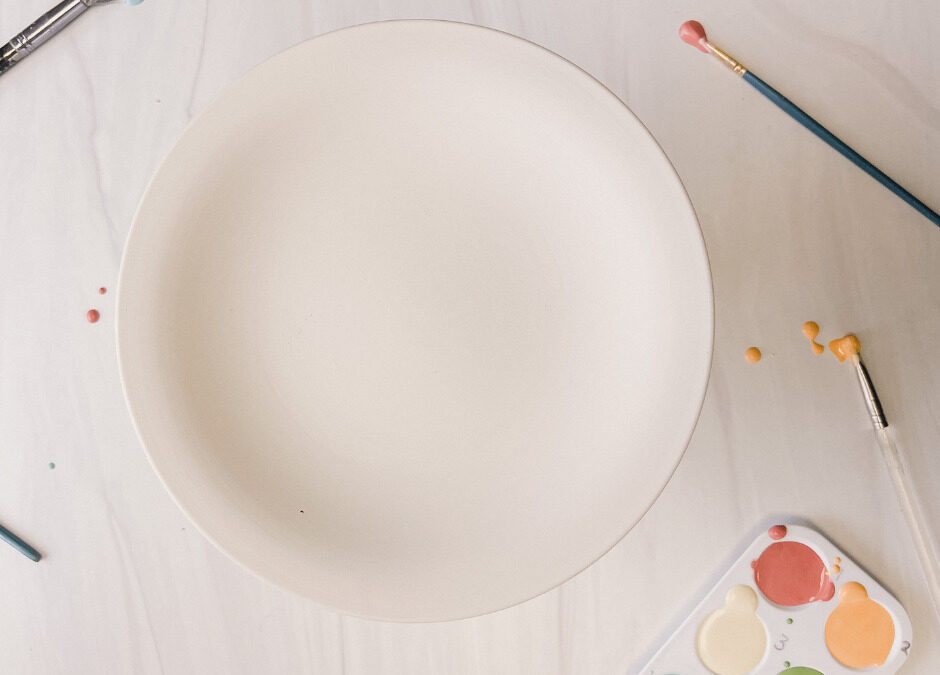 Looking for a way to continue enriching your child's mind either after school or on a field trip? Try paint-your-own-pottery for a new way to keep things fun and formative. With many decisions to be
made on the piece, color palette, style, technique, and high focus in a low-stress environment, this is the perfect activity to keep your kids entertained and learning.
Many studios have hours that extend past school time; stopping by after the school day to paint and relax gives the kids something to do while you get other things done or allows space for you to
connect together. Either way, your kid will be content, and the activity will run itself. If this becomes a favorite of your child's or a weekly treat, there are always tons of items rotating through the shelves, so
they'll never be bored of their pottery options. Many studios even offer other activities, like canvas painting or glass fusing, so be sure to ask the studio associate about those activities, too.
For home-schooling groups, a PYOP studio can offer all the benefits of a full art classroom without having to deal with any preparation or messy aftermath! Studios are equipped with all the glazes, pottery, kilns, and tools needed to have a seamless experience and take care of doing all the dishes when you're done. Even better, take a break from teaching and let the studio associates explain how everything works. This gives you a break while keeping your students happy and engaged. If you plan the studio trip in advance, you could even have pieces put aside to fit a certain theme or curriculum unit and have all
students paint the same sort of item. This is great for larger groups, who can be harder to wrangle around the pottery shelves.
Whether you're looking for activities within or after the school day, a PYOP studio is a great way interesting and worthwhile. Check out our studio locator to find out what your local studio
has to offer to keep thing