Special Events
at Paint Your Own Pottery Studios
Discover What's On at Your Local Paint Your Own Pottery Studio
Paint Your Own Pottery Studios around the world regularly offer creative and fun events for people of all ages: from young kids, to folks who are young at heart! 
Just some of the different themes and events that might be offered in your area include:
Wizards and Magic
Painting with Unicorns
Story Time
Vintage Christmas Tree Painting
Movie Nights
Paint with Santa
TV Show Theme Nights with Trivia and Special Projects
Valentine's Day
Vintage Truck Painting
Paint with a Princess
…and much more!
Contact your local studio today to see what events or classes they may offer!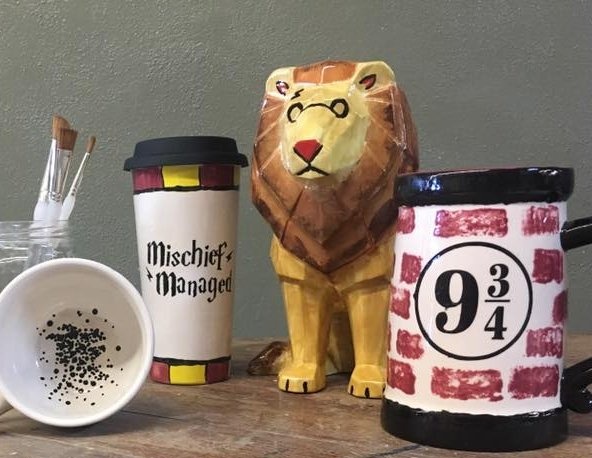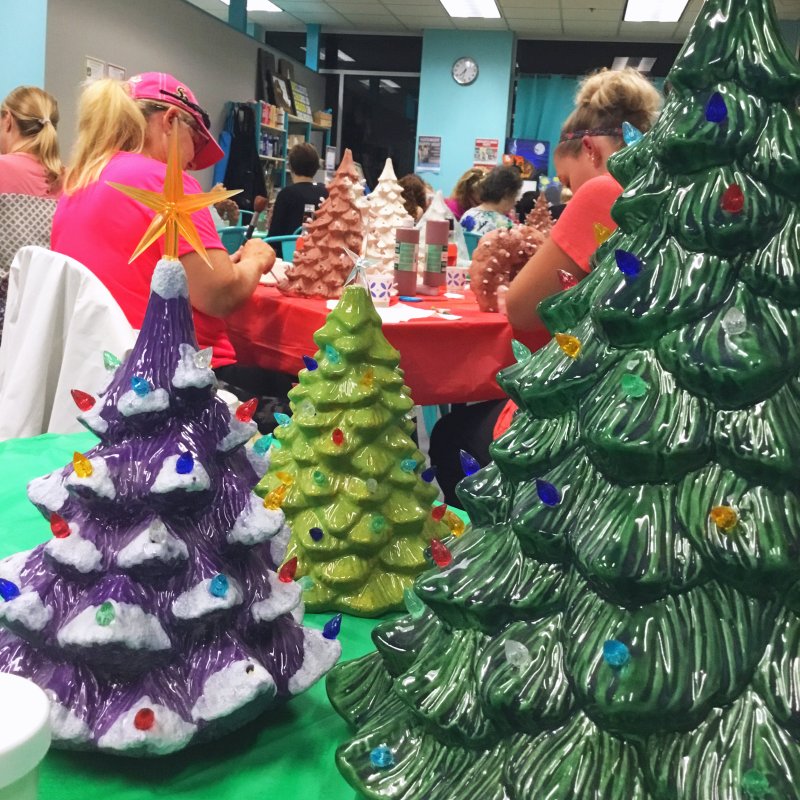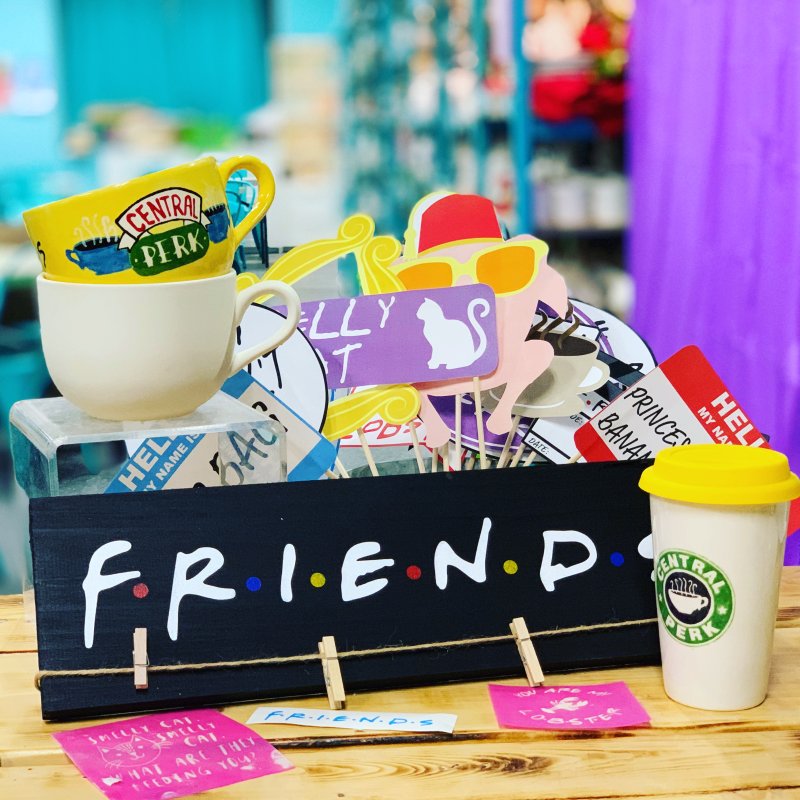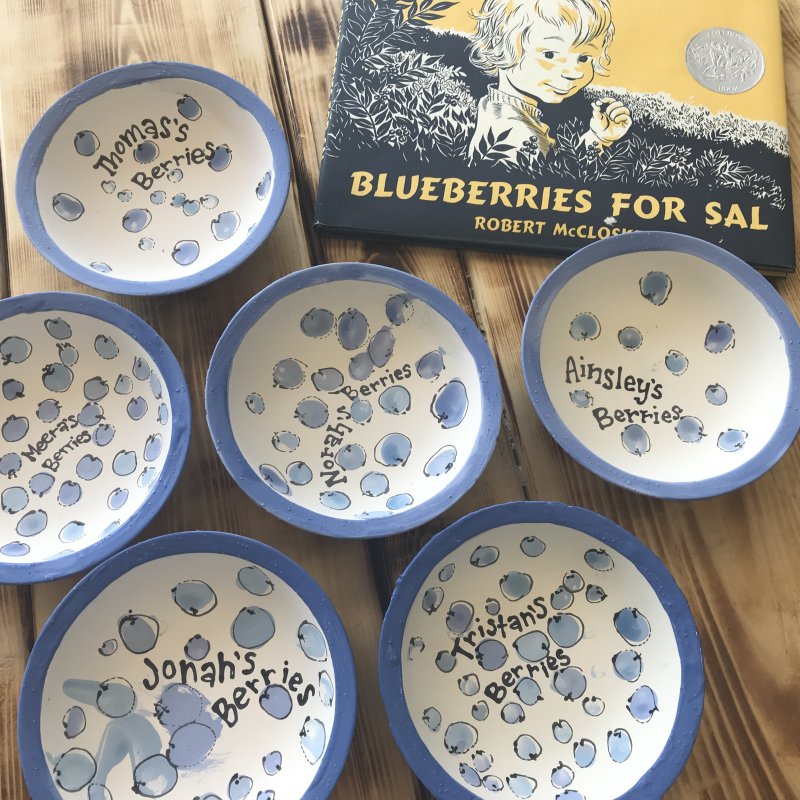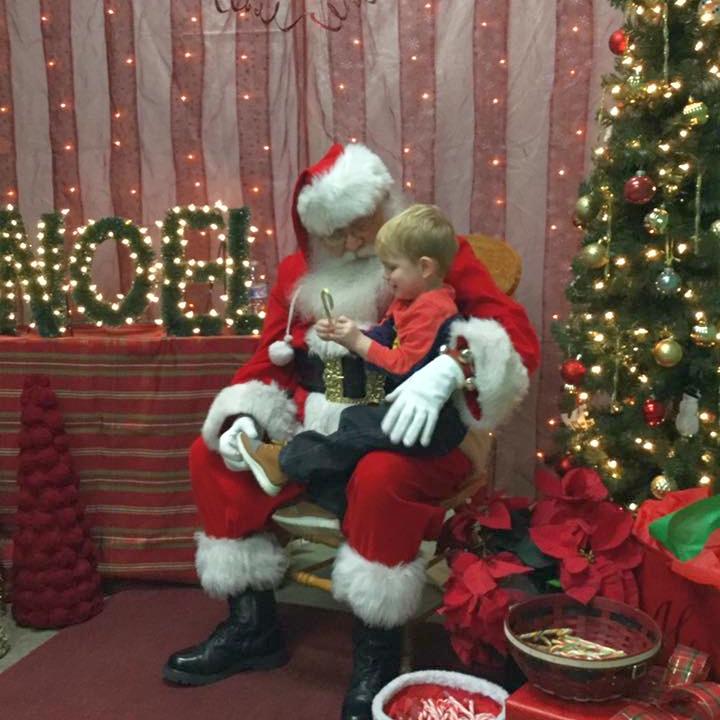 Attend a Special Event Today
Learn more about the fun and exciting events that are taking place in your area.
Find Your Local Studio