Hand & Footprint Art
Keepsakes create with a Paint Your Own Pottery Studio
Capture a Moment In Time 
Creating a timeless, one-of-a-kind keepsakes has never been easier! Visit your local Paint Your Own Pottery Studio to create hand and footprint art that will be treasured for a lifetime.
Helpful studio assistants will be happy to help you paint and press hands and feet to ceramic mugs, platters, flower pots and more. Hand and footprint art is safe and appropriate for all ages— even tiny infants!
After adding a hand or footprint to a ceramic piece, you can add additional painted details such as a name and year, or turn those cute fingers and toes into more elaborate designs. Some studios may offer custom finishing or lettering for an additional fee– be sure to ask!
These unique projects will be carefully glazed and fired in a kiln in a kiln to ensure they last for years to come. Hand and footprint art makes a heartfelt, personalized, and special gift for Mother's Day and other holidays, and will be cherished for years to come.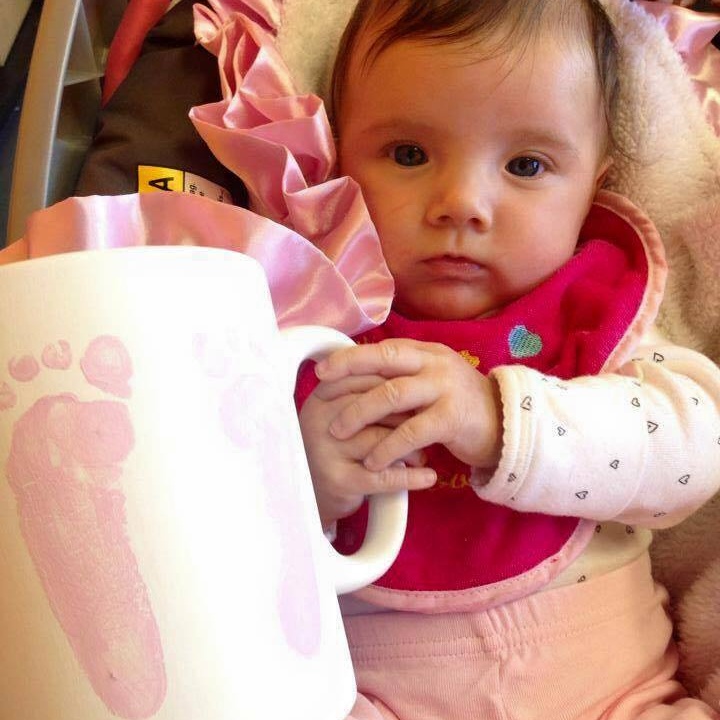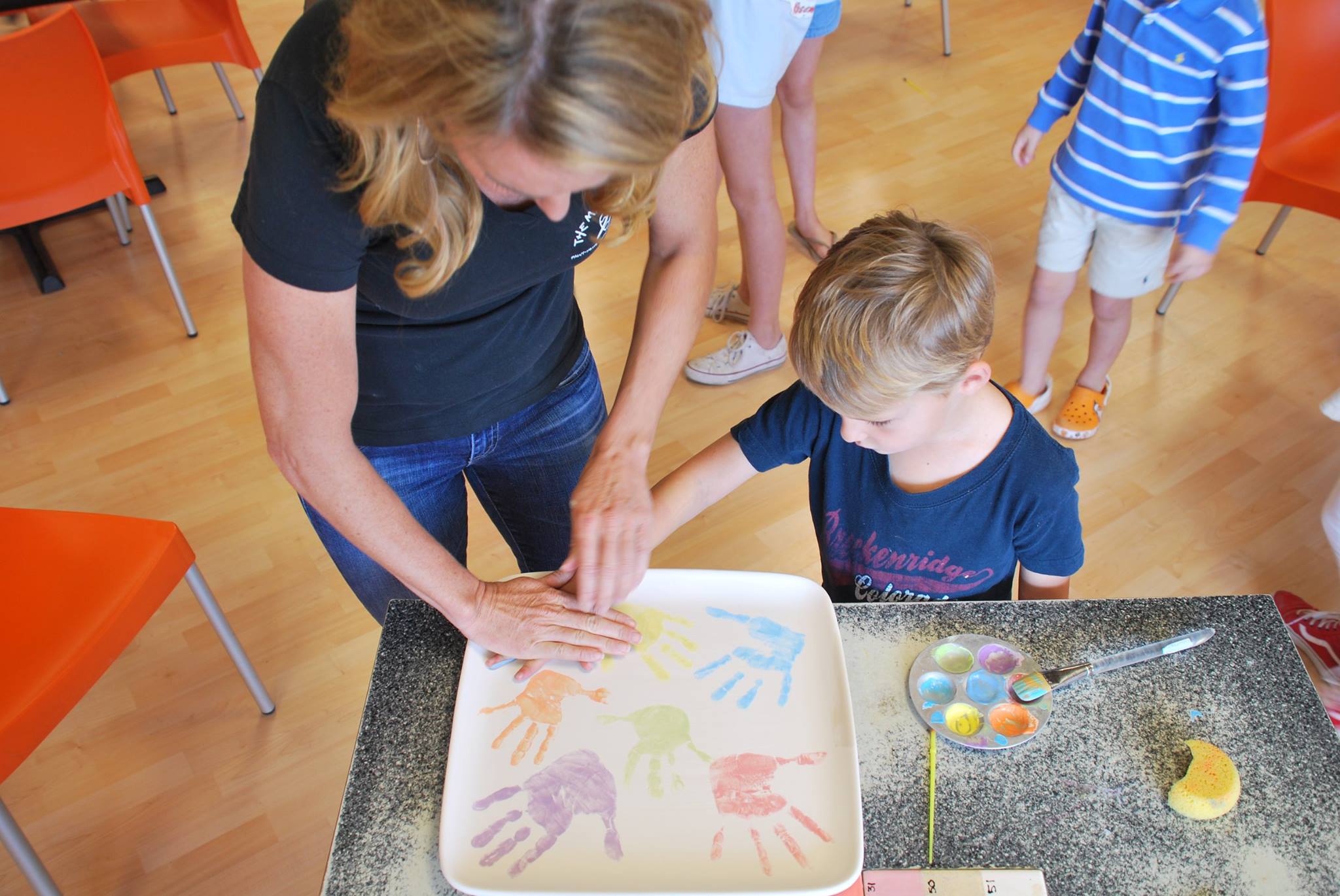 Looking for other fun ideas? Hand, Finger, and Footprints can used to make:
Gifts for Mother's Day and Father's Day
Holiday gifts for parents and grandparents
Teacher and other educator gifts
Fundraiser and silent auction items
Mementos or gifts for coaches and mentors
…and so much more!
Ready to MAKE special gifts?
Visit a Paint Your Own Pottery Studio to create hand and footprint art today
Find Your Local Studio