How it Works
at a Paint Your Own Pottery Studio
Painting at a Pottery Studio is fun and easy for all ages and abilities.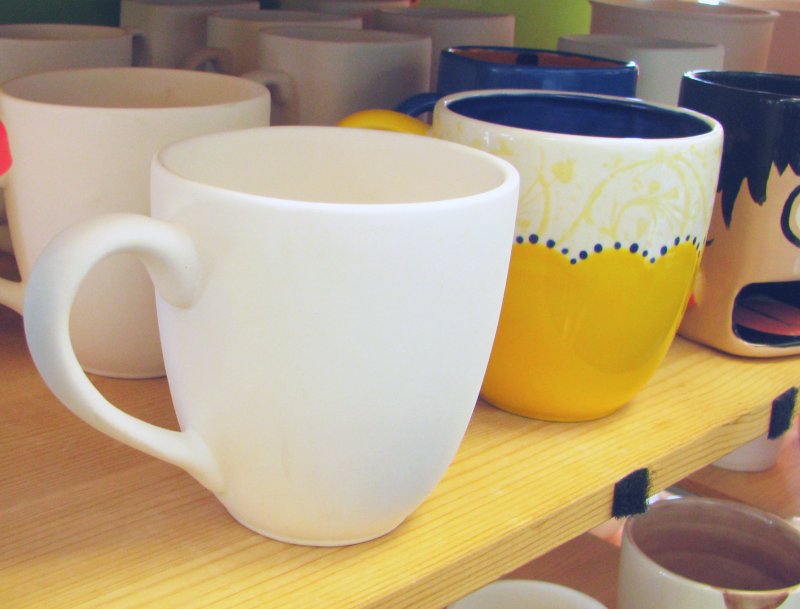 Choose a pottery piece from your local studio's shelves. Each studio will have it's own unique selection.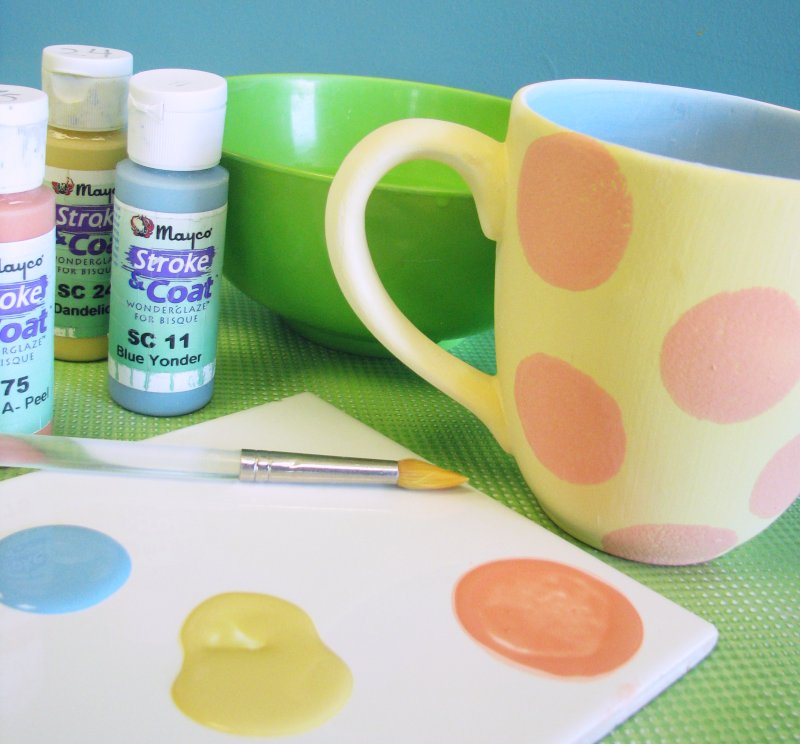 Paint  your pottery using the glazes, materials, and instruction provided by your local studio.
Check out Painting Techniques Here!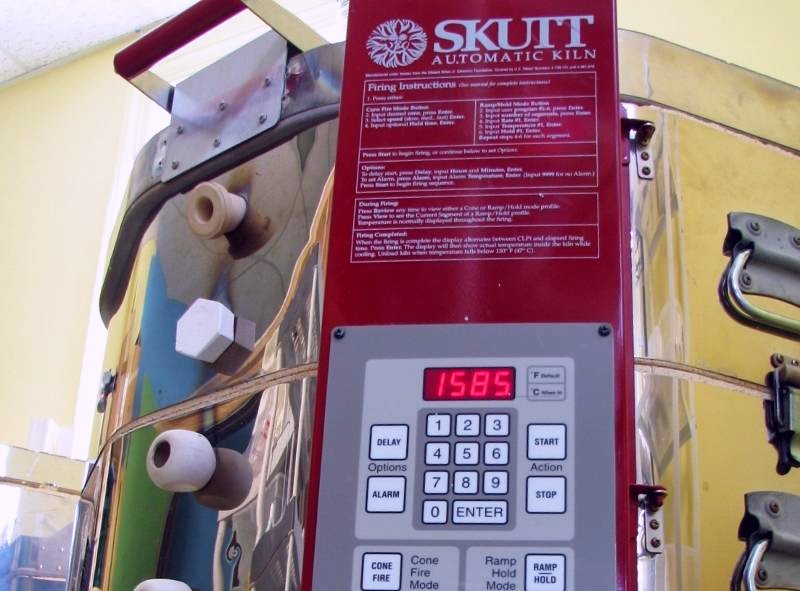 Leave your project at your local studio to be fired in their kilns. Ceramics are fired to approximately 1800 degrees!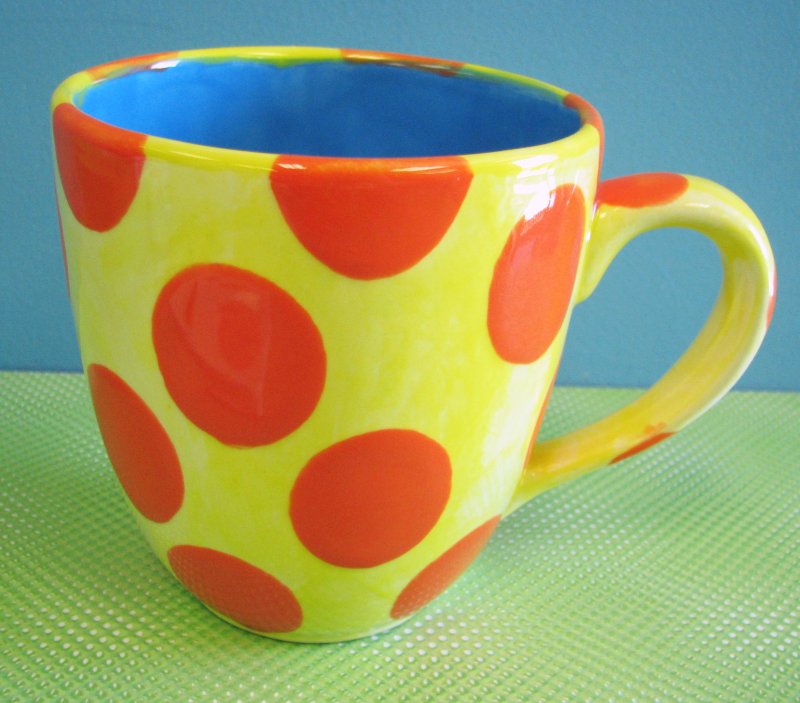 Come back to pick up your fired and functional project! Pick up times will vary– your studio will tell you how long it will take!
Why visit a Paint Your Own Pottery Studio?
A Paint Your Own Pottery Studio is the perfect place for creative, do-it-yourself fun! 
Share a fun and unique experience with family and friends! Book ahead or walk-in anytime, it's up to you.
Make amazing memories that will warm your heart and put a smile on your face for decades to come!
Create a one-of-a-kind works of art! In addition to paint your own pottery, your local studio may offer glass fusing, creating with clay, canvas painting, making mosaics, and more!