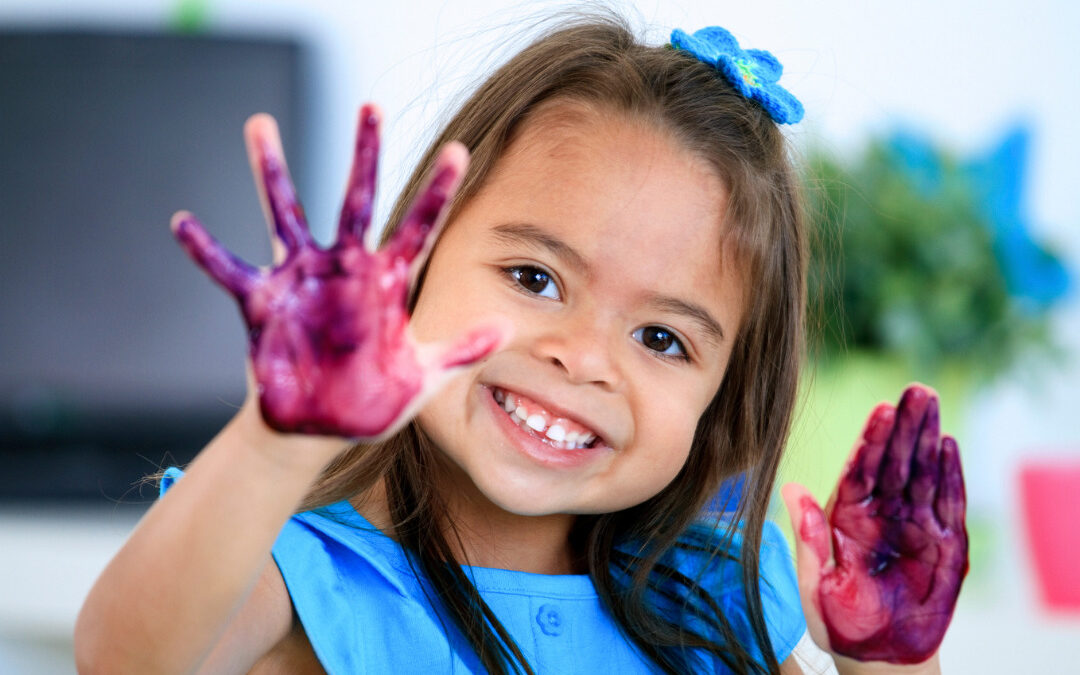 Looking for something to do to celebrate National Creativity Day this month? Try
paint-your-own-pottery! With an abundance of inventory, the full rainbow of glaze colors, and endless
ideas, PYOP provides the perfect celebratory activity. Studios can offer sample works, stencils, silk
screens, creative techniques and all sorts of guidance for those who may be intimidated by a totally blank
slate. Many pieces have guiding designs, but there are always free form options for the more bold painters
in your group!
Kids have tons of options for getting messy and creative – there are figurines of their favorite
characters and animals, boxes and banks for their collections, and smushable palette options (colors that
won't combine to make brown when smushed all over by little fingers). With options galore, there are no
unhappy campers. Kids can find color palettes that are typical of the object they've chosen, or go rogue
with funky colors and crazy designs.
Sometimes, we have a harder time diving into creative projects than our kids do – blank projects
can be intimidating, and it's been a long time since most of us have taken an art class. Flipping through
stencil options can be a great way to get started: find which designs and elements stick out to you most,
and choose a color scheme to match. Then, trace the stencil with a pencil onto the bare pottery. Pencil
burns away completely in the kiln, so don't worry about mistakes and smudges! Then, paint in your
outlined design, and voila! A piece you can be proud of.
Many studios also offer other creative outlets, like glass fusing, canvas painting, wood sign art,
wheel throwing, and more! Check out the options at your local studio for inspiration of how to spend this
year's National Creativity Day, and you'll have a great time rain or shine! Not sure of how to find your
local studio's information? Try our studio locator!