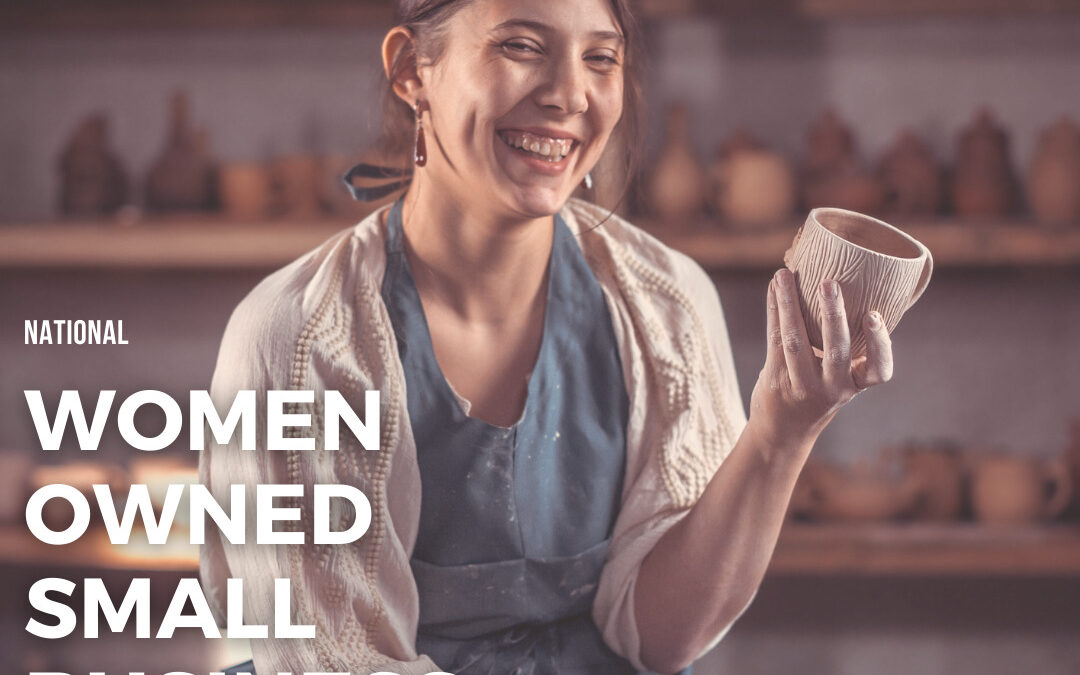 October is national women owned small business month – did you know that the majority of paint
your own pottery studios are female owned and operated? Though art has historically been a
male-dominated field, much of the craft industry is run by women and able to employ women of all
different backgrounds. A great way to support the women contributing to your community and local
economy is by visiting a female owned shop near you. (Try our store locator to find your nearest PYOP
studio!)
There are over 11 million women owning small businesses in the United States today, and this
month is designed to celebrate and highlight the ways women contribute to industry and community. It
also promotes the idea of powerful female roles to younger generations, who can continue to grow the
number of women in powerful positions with control over their employment – nothing is more motivating
than seeing other women succeed!
In 1972, women only owned 4.6% of all businesses in the United States; Now, women own 42%
of businesses in the United States. Women owned businesses also generate $1.9 trillion annually. And,
50% of female business owners are women of color. Women have made massive strides in the community
of entrepreneurs and have proved to be a dominant force.
So show support to the incredible girl bosses in your life! And remember that every purchase you
make to a local female owned shop directly benefits not only that woman but also your local community
and economy.