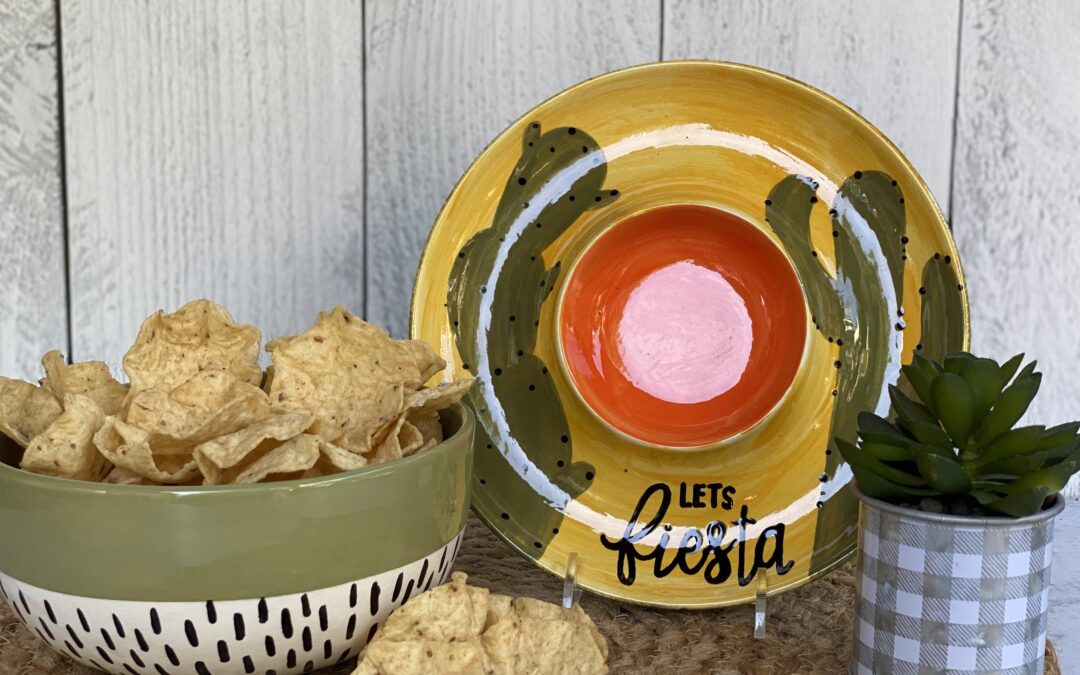 While cooking can be a drag, paint-your-own pottery can make your kitchen a colorful and inviting space filled with tools you actually want to use and maybe even display! With complete control over the colors and design of your pieces, adding ceramics into your kitchen may make it a bit more of an
enticing place.
Beyond the standard dishware that is always available in PYOP studios, many also offer things like measuring cups, utensil holders, teapots, sponge holders, lemon juicers, spoon rests, honey pots, berry colanders, butter dishes, trivets, sugar pots… anything you may need, the world of PYOP makes it! You can create a set of kitchen tools that all match, either through designs or colors, or keep everything different – it's totally up to you.
For items that function more as décor than tools, there are vases, pitchers, napkin holders, cake trays, salt keepers, coasters, canisters, platters, creamers, gravy boats, salt and pepper shakers, and more! Each item type has many variations to fit your home's unique style. Do you prefer salt and pepper shakers that look like mushrooms or are straight from an old-school diner? Well, you're in luck because you can get both!
If your studio does not have an item you are looking for in-stock, inquire about ordering something special. Try checking out your local studio for all sorts of kitchen goodies, and use our studio locator to find your new favorite place to create!